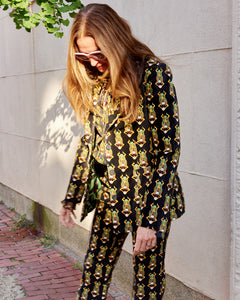 Raise your frequency & rock the good luck vibes!
In ancient Egyptian times, people sometimes wore scarab amulets to attract good luck, representing resurrection and regenerative powers.
This suit from La Double J brings all the vibes.
New for Fall, In Stores:
acne
apiece apart
asciari
laurence bras
lauren manoogian
molli
odeeh
proenza
Skall Studio
sofie d'hoore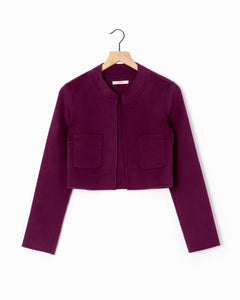 OUR FAVORITE COLOR THIS SEASON!
THE PERFECT TRANSITION PIECE
This cropped jacket from Odeeh is a gorgeous mix of wool and cashmere, ideal for layering over a late summer dress or tossing over a t-shirt and jeans. We're loving this deep burgundy-purple as a fresh neutral for fall!